Propellers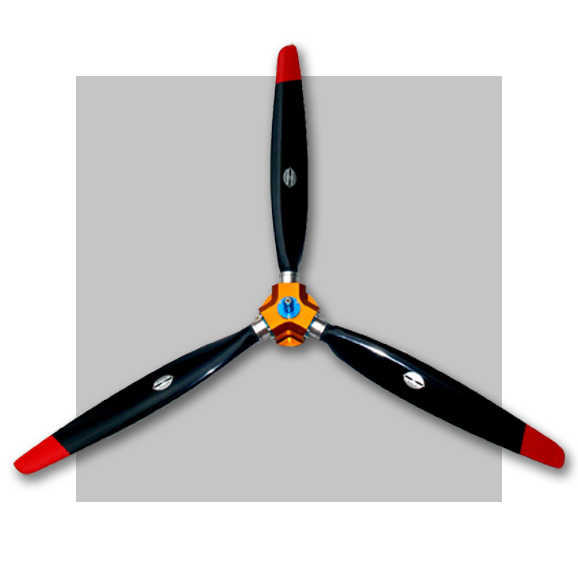 Alisport is an aviation leader in the gliders manufacture and in composite structures and mechanical components. Our propeller division produces the "Idrovario" series of hydraulically- controlled variable-pitch carbon-fiber propellers. The propeller blades are highly reliable, have an excellent safety record, very low mass and rotational inertia, and exceptional performance and durability. All blades are now manufactured from carbon-fiber and include the latest prepreg technology.
The hydraulic controls are the most advanced, lightweight, and reliable units currently available.
Several choices exist: a manual thumbscrew control, electro-hydraulic units with switch or digital control, or a traditional constant-speed governor.
"Idrovario" propellers and the hydraulic controls, are perfectly suited for installation on virtually all two-stroke or four-stroke engines.
DOWNLOAD the "User Manual"